Business operations management and workflow performances
Business Operations management consulting services of Cluevest offer services for to define, redefine, improve and automate different business processes.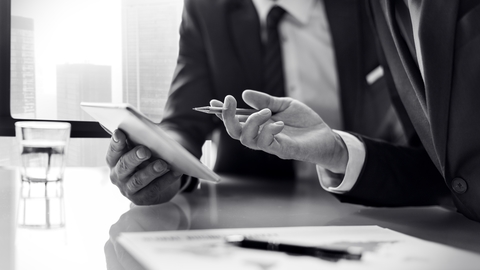 Business Operations' consultancy
Business operations management starts with defining, redefining and continuously evaluating them to improve the performance of different business processes. Cluevest management consultancy firm offers operations management consultancy services.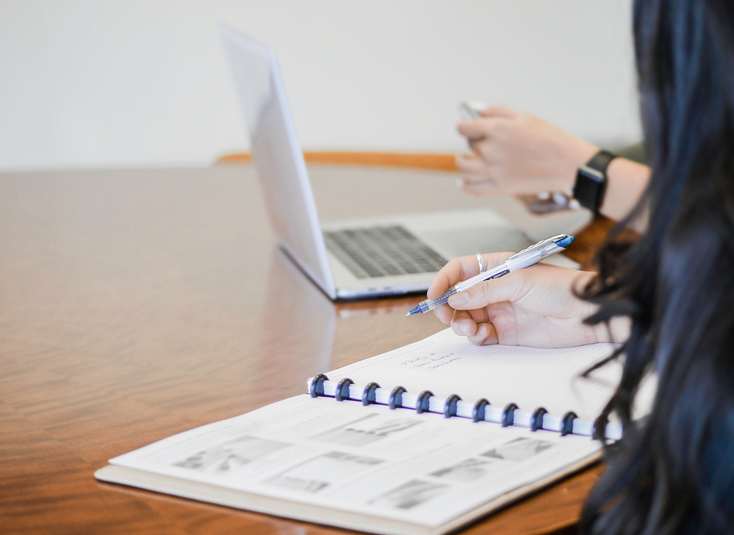 Business processes and workflow performance
Business processes and effective workflows play an important role in any business execution. Cluevest business operation consulting helps to define business processes, workflows for to take business in the right direction. Business transformation and excellence are in defining, implementing better business processes and workflows.