Information enriched webinars to give you a better perspective
Cluevest is a management consultancy company, and we bring many webinars that are information enriched and give a new and better perspective to our customers that helps them to bring higher value on the table. Explore our webinars to find your top pick today and register to attend.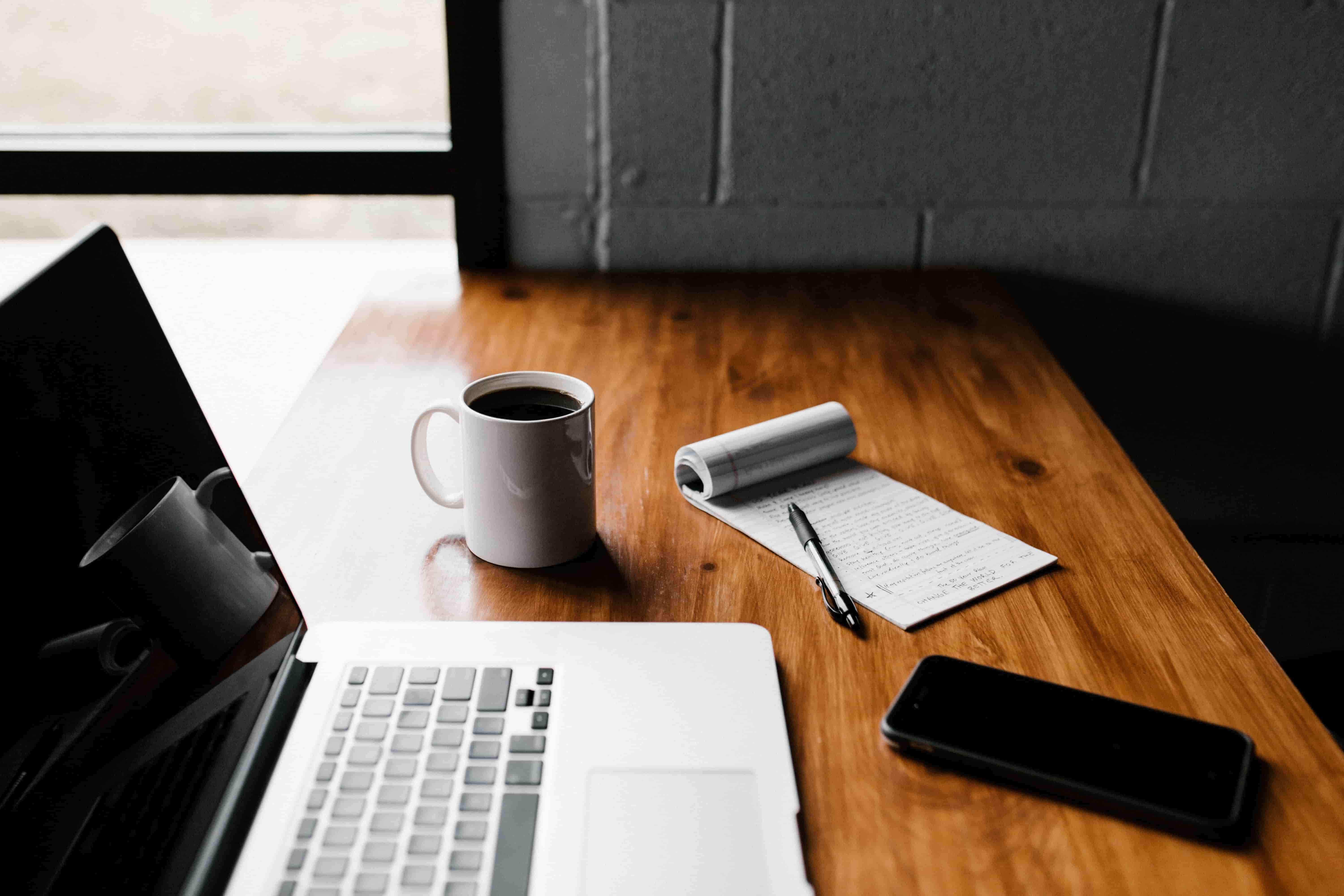 Productivity to profitability
Productive to profitability gives you more insights about how you can be more productive and can deliver a higher value.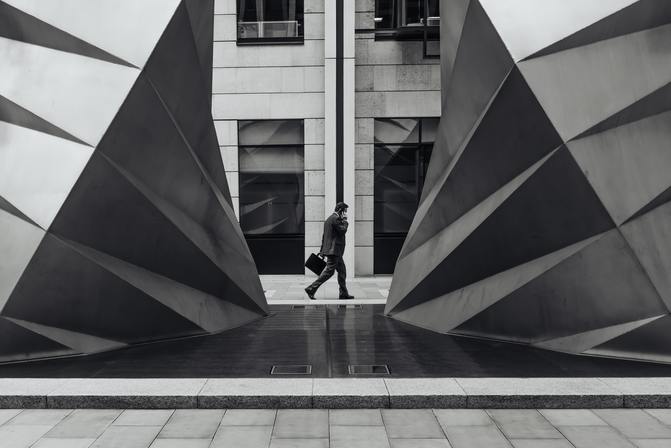 Mental health & lifestyle
Mental strength gives you more insights to increase your mental strength and performance.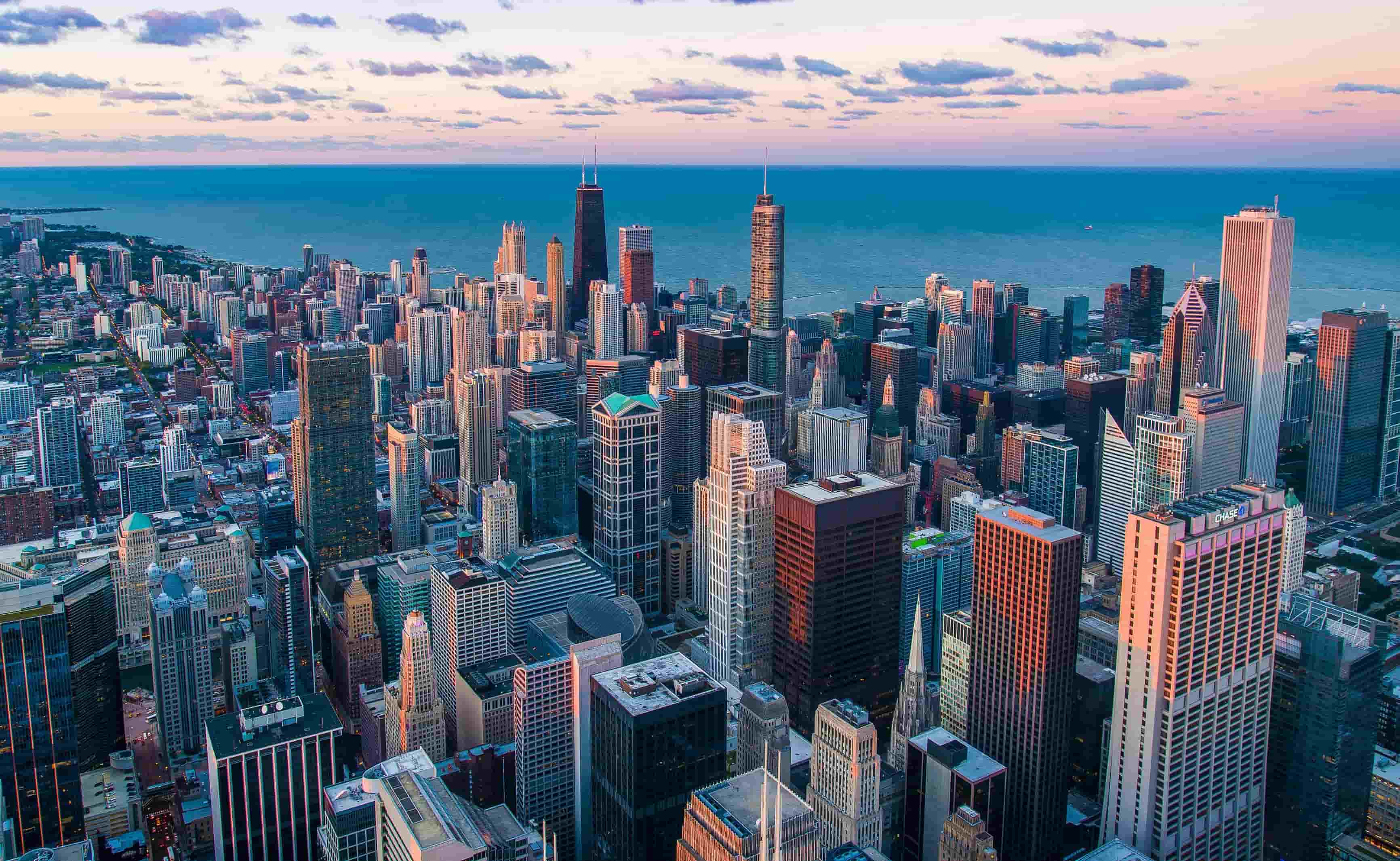 Your webinar here
Do you want to bring your webinar to our audience? Talk to our team to launch your webinar.