Management consulting company offers webinar to give you insights about to become productive
Productivity to profitability is a webinar that Cluevest offers, and it walks you through some of the key findings that are helpful to become productive and increase your performance.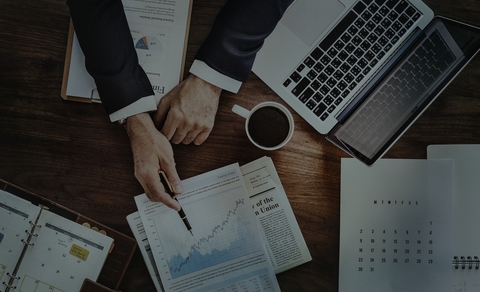 Productivity to profitability is the right and fastest source to get in-depth information about to become a highly productive professional
Productivity is a very complex topic and for you to become a productive, need to master so many indicators and need to have so many good habits. This webinar breaks these all topics and steps into easy steps and walks you through the complete guide that will help you to become productive and increase your performance and income.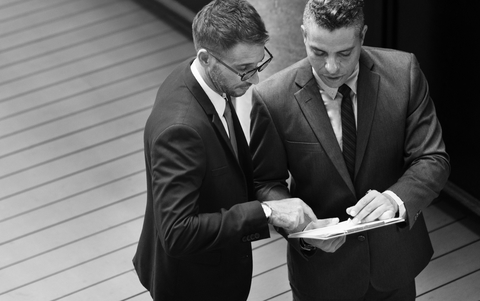 Productivity to profitability webinar
for a higher productivity...
Simple process
Simple process from registration to attending and get all the information.
Learn new skills
Learn new skills about the productivity and start implementing to see results.
Have fun
Have fun by attending the webinar and get information into simple easy steps.
Explore opportunities
Explore more opportunities to see what is right for you and for your better future.
Set future goals
Get more insights to prepare better for your future and set new goals for a better future.
Beat others
Equip yourself with a better and advance information and stand out compare to peers.
Simple process to attend Productivity to profitability webinar:
This is a simple process from a registration to attending the webinar. You can simply register with your email and can access it on any device.
No prior knowledge required
No registration fees
No complex process
Easy guide to attend the
webinar
Learn new skills in the webinar and start implementing:
Productivity to profitability webinar gives a lot of tools and information that will be helpful to increase your performance. Learn these skills and start implementing them.
Easy and simple steps
Learn more while having fun
Access information and learn from it
Increase your performance
Explore new opportunities for a better future:
Attending information webinars is a great option to explore new opportunities and see what will the right choice and will make a difference in your life.
Find your interest
Prioritize what matters
Find better opportunities
Position yourself for a better future
Set future goals for personal development and for a higher performance:
Better future starts with better planning today and what action you need to take for a better future. By attending webinar, gives you great insights about to plan ahead your future and your learning & development goals.
Plan for future
Implement with a good planning
Set higher-performance goals
Achieve future higher-performance goals.
Beat others and stand out against your competition:
Better information and better planning give you an edge and help you to stand out against your competition. Learn and have higher performance compare to your peers.
Access better information
Implement what you learn
Plan better future
Increase your performance
Simple steps to learn more from Productivity to profitability webinar today...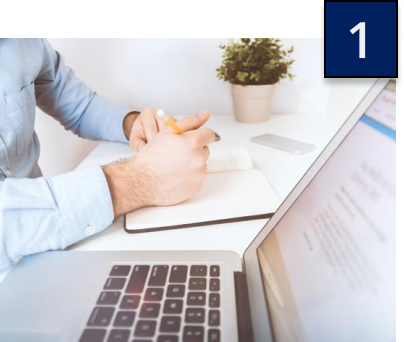 | Registration
Make your registration by filing the form below. It does not cost anything to attend a webinar, all you need is to register with your email address to get all the information through an email.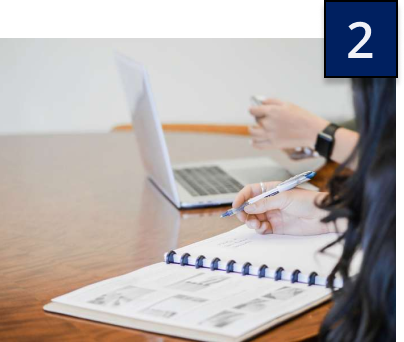 |Get an email
Get an email about the registration, webinar room link and other details about the webinar. You will also get a reminder email 30 minutes before of starting your webinar.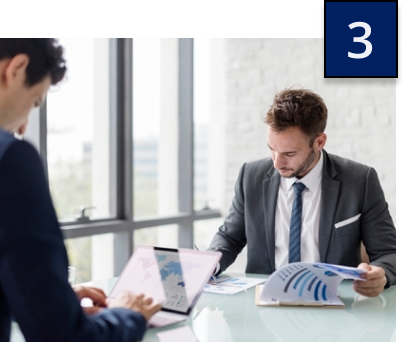 | Attend
Attend the webinar by following the link. Webinar will be broadcasted in your browser, and you can use any device for your browser.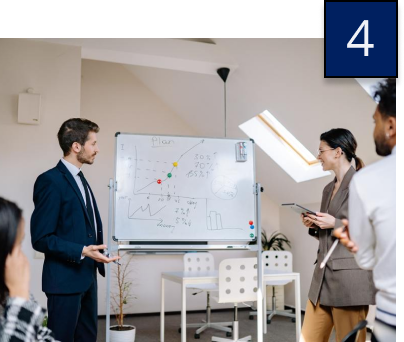 |Implement
Make notes and learn, and then implement what you learned and what actions need to take on your side. Taking actions is what make a difference in the end.
Check out
Fulfillment details
Cluevest consulting company is committed for our customers' success, and we bring the valueble information in our webinars to equip our customers with a better information that help them to make a better execution.
Informative & engaging
Email communication
Valuable insights & networking
Difficult to decide?
No problem
Productivity to profitability webinar is an easy and accessible method to get all the necessary information about to become productive. Your performance is a deciding factor for to live your dream life. Everyone has a dream, but few are living them. It starts with learn and implement what is important today. This webinar will be a major turning point for your better future.
Still difficult to decide?
Chat with us or send us an email. We will help you out.