Different training programs to take your skills to the next level
Cluevest offers different training programs, and our aim is to level up skills of our customers. Our programs break down information in easy steps and help you learn faster and better. Explore our training programs to find your top pick of today.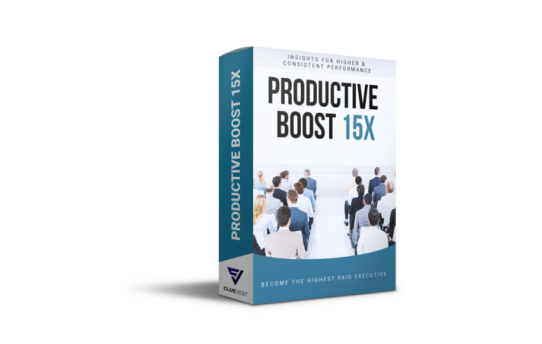 Productive Boost 15X
Productive Boost 15X program helps you to master the art of higher performance. It is a complete system based on many indicators.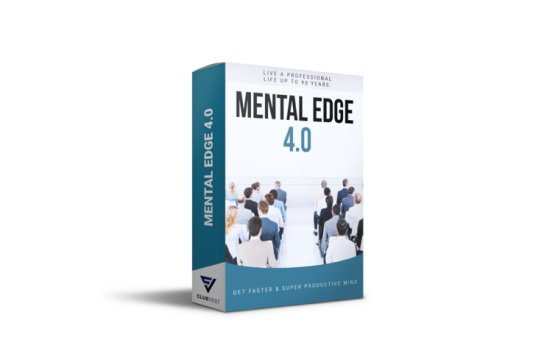 Mental Edge 4.0
Mental Edge 4.0 program trains you to increase your mental performance. It comes with many unique strategies.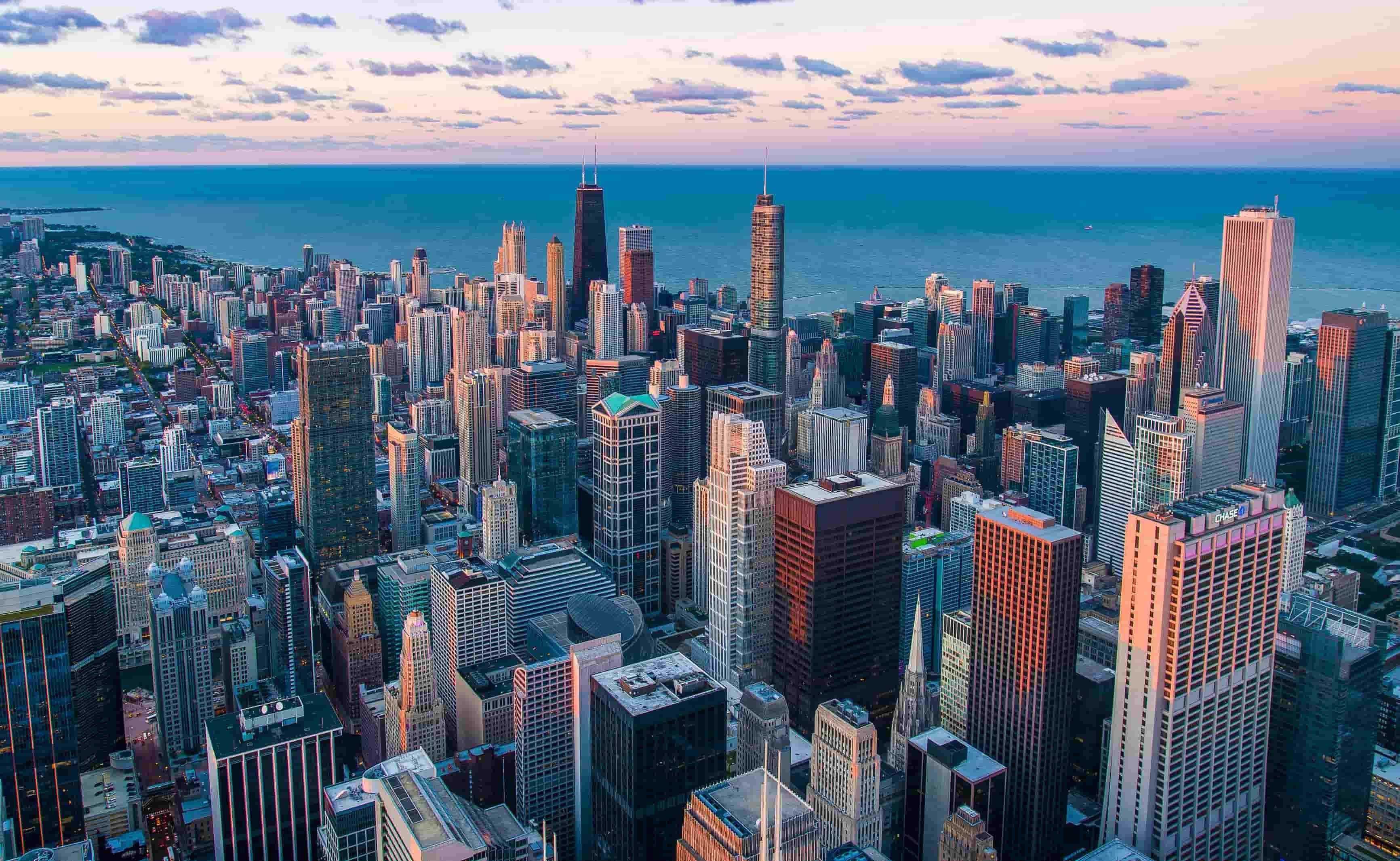 Your program here
Do you want to bring your training program here and give value to others? Talk with our team to launch your program.