We are excited....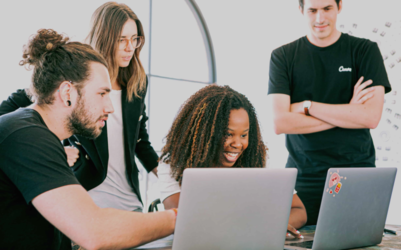 Thank you for registering for the webinar. Your registration was successful and we also send you an email with the webinar watch room link.
You will also get a reminder email before the webinar is about to start.
Please check your email and spam folder to follow along the communication with us.
This page is also a webinar watch room page. You may also like to save url of this page [optional] and webinar will start at this page as per the scheduled time.

If you have any questions, please do not hestitate to chat with us or to send an email.