Career at Cluevest
Welcome to the career page of Cluevest. Cluevest is all about its stakeholders, and we think that our employees and independent consultants are an important resource, and we grow each day together and accept difficult challenges and deliver by going to an extra mile on our projects with tight deadlines.
Cluevest is a result driven management consulting company, and we hire people that can create results, that can go to an extra mile, that has no excuses and has good academic background and relevant experience and more importantly are terribly hungry for to be part of us and deliver on merits to our customers.
We publish all the available positions on this page and also on our linkedin page. Please follow us on Linkedin and also check this page. We also encourage you to subscribe to newsletter to be connected and get the latest news and updates from us.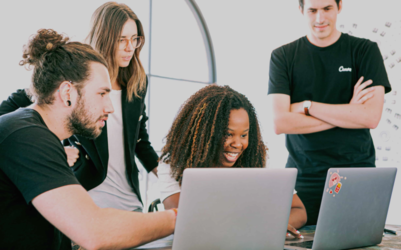 Available positions:
1: Currenty, there is no position available. Please check later.