Outsourcing solutions with a management consultancy company
Outsourcing solutions of a management consultancy company align the best professional expertises to create long-term value and to succeed with business financial goals.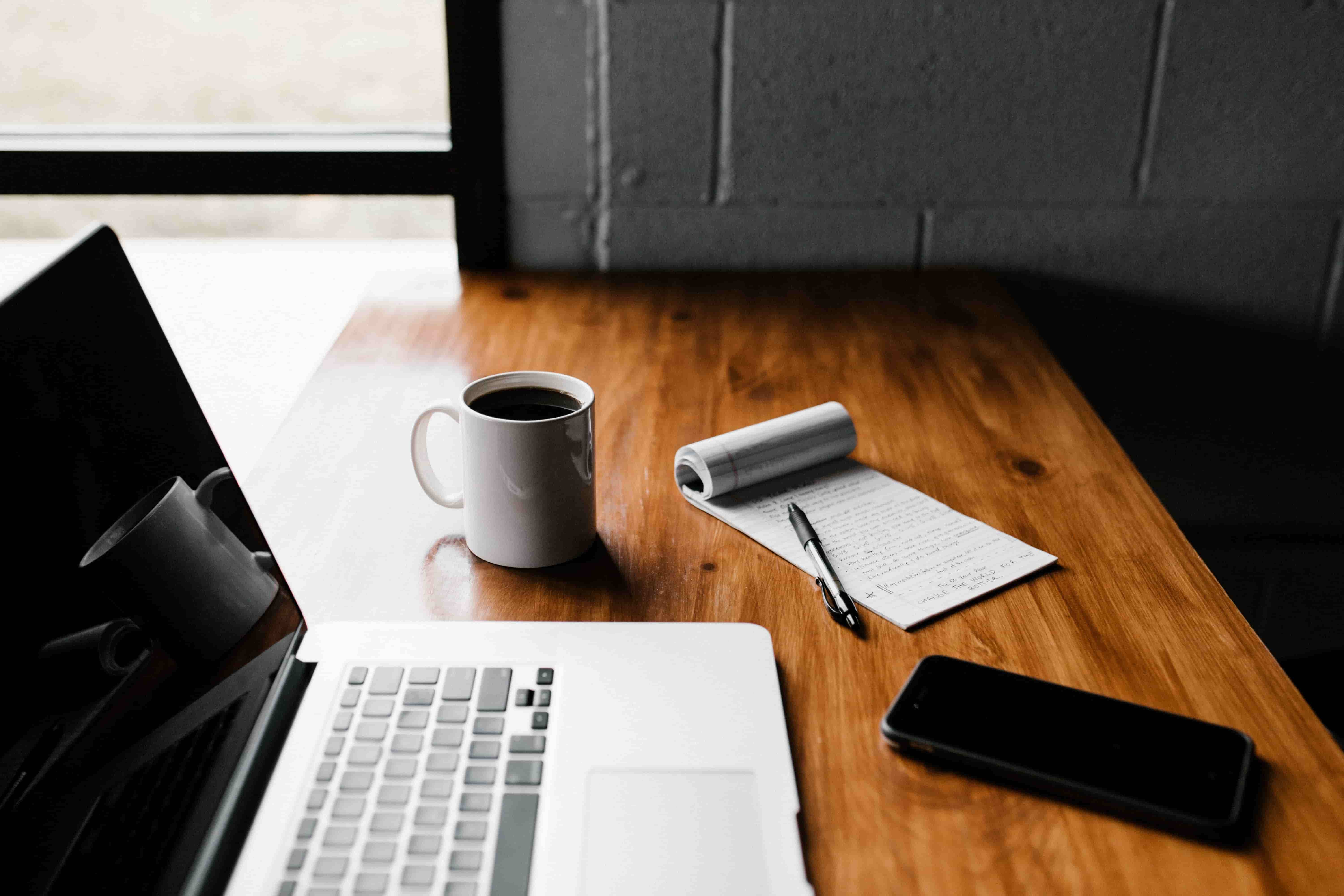 Talent outsourcing
Cluevest management consultancy offers outsourcing solutions for key management positions like CEO; CMO; COO, etc. Cluevest also offers interim and fractional employment outsourcing solutions to help our customers with their business goals.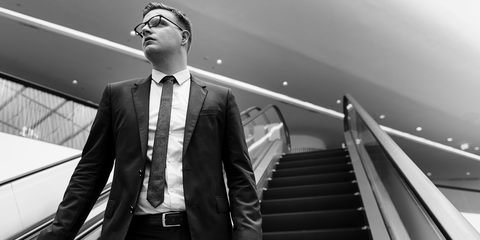 Value partnerships
Cluevest management consultancy company offers value partnerships to solve management problems and for to achieve long-term business goals. Cluevest takes on projects and put its own team on key management positions for to achieve the business long-term financial goals.