Thank you for being curious about us. We are a service-oriented team, and we are here for our customers success.
The easiest way to contact us is through email or by chat. You can also reach out by all other sources which we are using for our customers communication.
Please consider to contact us only if it is necessary, and you do not find enough helpful information on our website.
If you are looking to buy our services and are not our customer yet, please contact us by chat or by email and we would be very happy to have a discovery call or meeting with you and provide the customized solution which will be more helpful for you in your industry and as a business/organization.
We have customers in more than 45 countries, and we are happy to provide our services virtually to all our customers. We are proud and humble that today's technology and globalization of economy has made possible for us to serve our customers across the globe.
If you are more curious about our physical locations and other contact details. Here below you can find more contact information.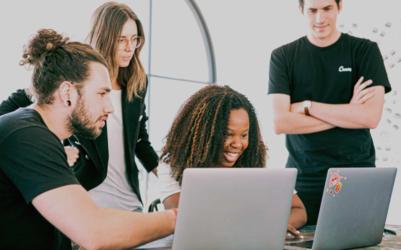 USA Office
For mail:
Cluevest, LLC
3824 Cedar spring rd #801-6383, Dallas 75219 Texas.
For meeting:
3333 Lee Parkway, Suit 600, Dallas 75219 Texas
For packages:
Cluevest, LLC
500 Westover Dr # 6383 Sanford 27330 North Carolina
Fax us: (+1)- 972 525 4741
Call us | Whatsapp: (+1)- 214 431 5166
Email: support@cluevest.com
EU Office
Mail us | Meet us:
Cluevest, LLC
Gustavslundsvägen 139, 5th floor 16751 Bromma Sweden
Call us: +(46)-8-519 72 335
Email: support@cluevest.com