Financial services solutions by a financial consulting firm for better financial outcomes
Financial services solutions of a management consulting firm Cluevest offers services like Business valuation, virtual CFO, financial management consulting packages. Financial services' solutions help businesses to succeed better with their financial performance.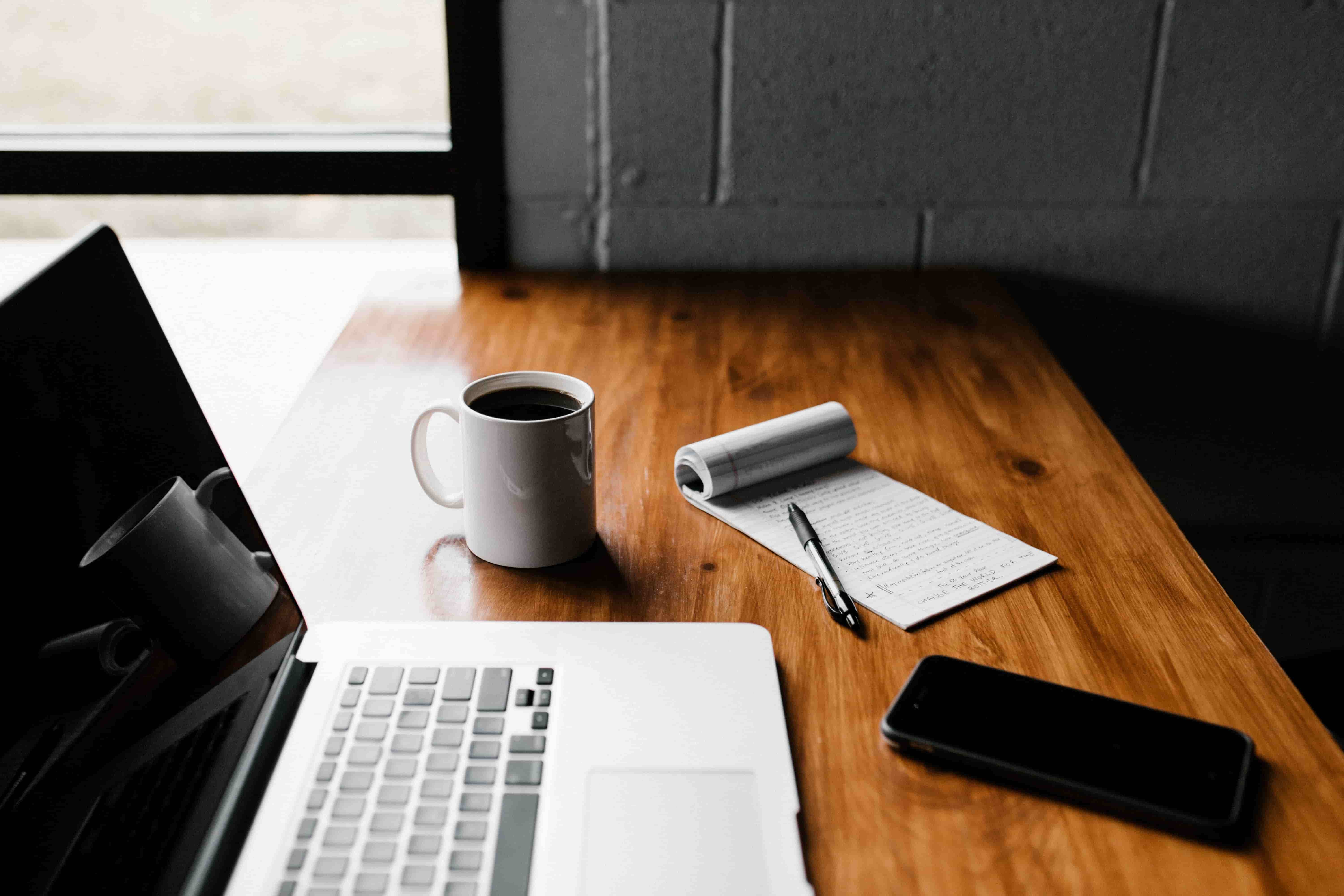 Business valuation reports
Business valuation helps to get business funding on higher multiples, get debt financing faster, sell business on higher multiples, create business financial goals to succeed with higher business valuation, etc. Cluevest offers business valuation services for better financial outcomes of our customers.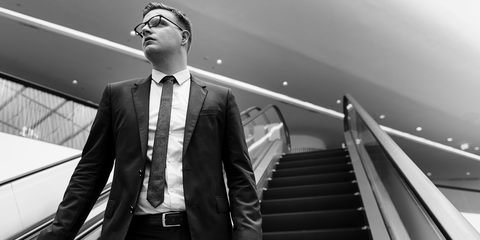 Virtual CFO packages
Business financial success highly depends on applying the right financial strategies, policies and make every business financial decision wisely to succeed with higher profitability and business growth. Make every financial decision wisely with our virtual CFO packages to create higher profitability and growth.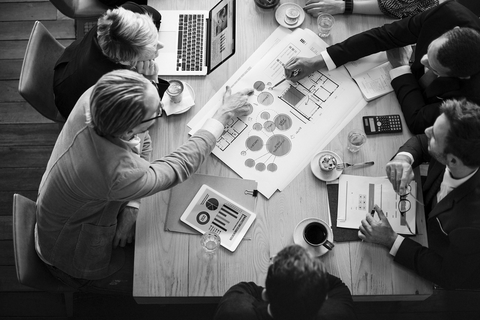 Financial mgmt. packages
Management consulting firm Cluevest offers financial management consulting packages. These are helpful with cash flow management, pricing strategies, cost management, budgeting, improve profit margins, lowering the capital cost, defining, improving business financial functions and processes, etc.