Talent outsourcing solutions for human capital need for to succeed with business goals
Talent outsourcing solutions are a perfect choice to meet the business short-term and long-term needs for human resources. Outsourcing key management positions help to bring the required expertise in the organization to succeed with business goals.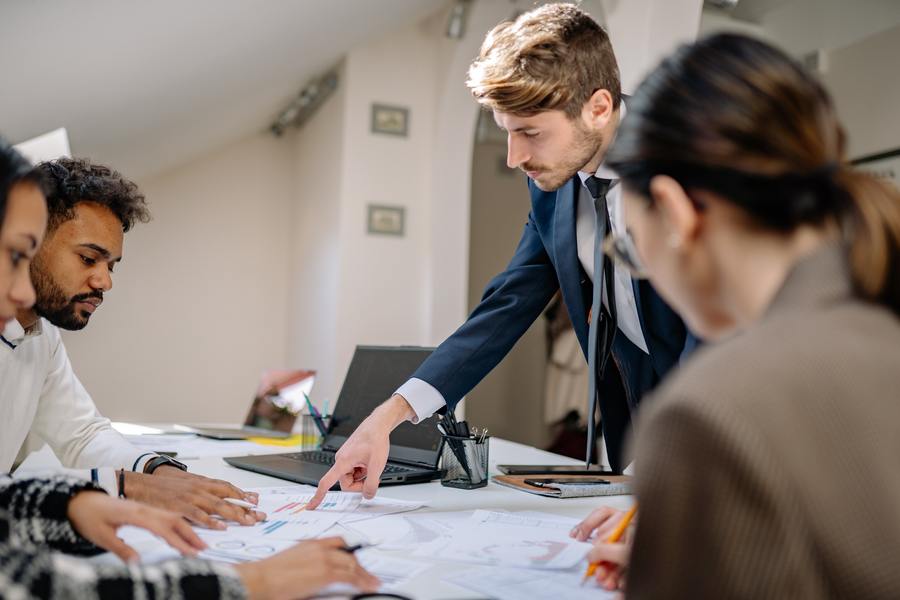 Talent outsourcing solutions' services for human capital needs
In a time of unexpected growth, uncertainty about future predications, shortage of human capital, expertise gap, temporary placements for to find the right candidate or just for any other case, our business outsourcing solutions services provide skillful executives for key management positions.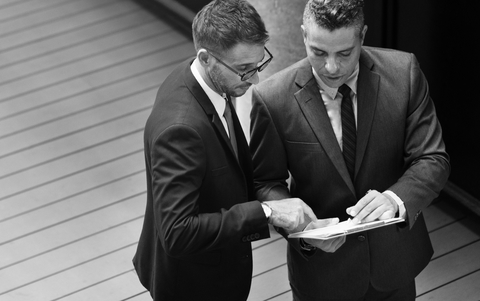 Management, Executive outsourcing solutions for lower cost and increase business performance
Faster placement
Save your time and other resources by executing the faster placements.
Skillful executives
Access to the skillful executives for key positions to meet business goals.
Business goals
Focus on key business strategic goals and drive growth.
Lower cost
Lower your cost by outsourcing than hiring on key positions.
Better flexibility
Better risk management and more flexibility in durations of uncertainty and growth.
Continuity
Keep business operations in continuity with faster access to human capital.
Find faster placement for key executive positions with outsourcing solutions of Cluevest:
Outsourcing solutions for key executive positions save you time and other resources, and you execute faster to fill the key executive positions.
Save time
Find the right fit
Save other resources
Increase productivity
Hiring workforce outsourcing services helps to execute better with skilled employees
Employee outsourcing solutions are a fastest way to have access to the skillful executives and have reliable execution on key positions for to achieve business goals.
Relevant experience
Fast on-boarding time
Professional attitude
Reliable & fast execution
Hiring employee outsourcing firm helps to focus on key business strategic goals:
Focusing on key business strategic goals drives the business forward and has ten times more ROI than focusing on finding the right candidates. Cluevest employees outsourcing solutions helps to have a higher business performance by keep focusing on your core business strategic goals and Cluevest finds and places the right candidates with their outsourcing solutions.
Meet financial goals
Higher business growth
Eliminate distraction
Right candidates to succeed with goals.
Hiring executive outsourcing firm brings flexibility and better risk management in your business performance:
Executive outsourcing solutions of Cluevest helps to have access to human capital, c-level executives in a growing and uncertain business need. Outsourcing c-level executives help to drive on business growth and improve business performance with a better risk management.
Better risk management
Manage uncertainty
More flexibility
Drive on growth
Executive outsourcing firm Cluevest helps your business to thrive with higher profitability and growth:
Business performance highly relies on the skillful employees. Unfortunately finding, training, retaining executives require heavy financial resources, time and also increase business risk and take important resources that should have been utilized to drive business revenue, profitability, growth, etc. Cluevest executive outsourcing, talent placement firm provides skillful executives for the stated job positions that drive the business revenue, profitability, growth.
Increase business revenue
Drive business growth
Increase business profitability
Get skilled executives
Executive outsourcing business services to lower business cost and increase profitability
Your business faces many challenges, including to have access to human capital. Executive professionals are important to run ongoing business functions, operations, processes. Executive professionals are difficult to find, hire, train, retain in a competitive business world. It can have a higher financial cost, if everything is done in house than outsourcing it. It is almost impossible for a growing firm like you, for any business in uncertain market conditions like you. Cluevest executive outsourcing services helps you to lower your business risk, lower your financial cost, increase your business profitability.
Lower business cost
Drive business growth by focusing on core business activities
Increase profitability
Grow even in uncertainty
Increase business performance
Acess the skilled workforce
Simple steps for to find outsourcing solution for key executive positions: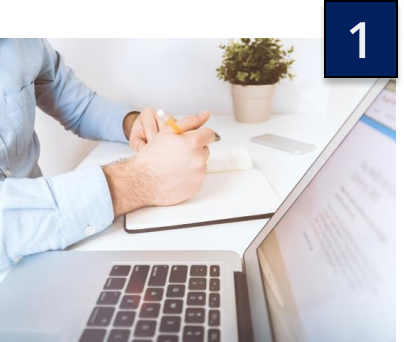 | Make a contact
Make a contact with us by email, phone, chat or by filling a service request form in the below section. We normally reply within 24 hours in business days. Once contact is initiated, we will require information like estimated budget, expected onboarding time, job title, job description, minimum experience required, etc. We currently provide human capital solutions in US, UK, EU markets.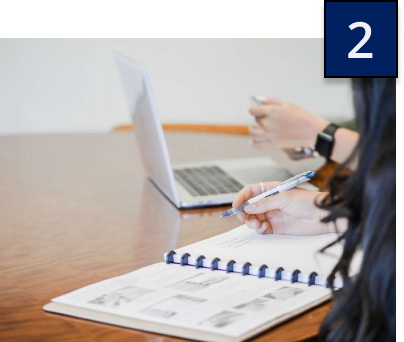 |Get a proposal
Our team will go through your requirements and estimate the cost and will send you a price proposal.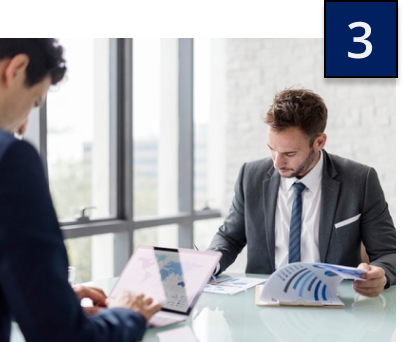 | Meet candidates
Our team will choose four ideal candidates who can be best fit for your executive position and will present you. Meet your ideal candidates to explore more about which one will be the right fit for your organization.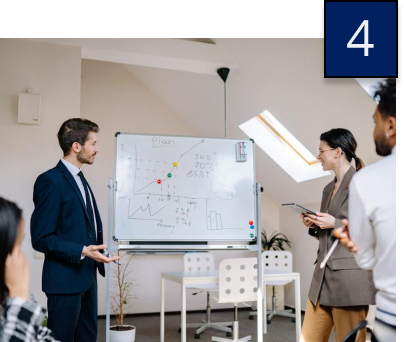 | Sign a contract
Sign a contract with our team and start on boarding the right candidate to drive on your business growth with faster execution.
Make a contact by service inquiry form
or by sending us an email
We are passionate to help our customers with our business services. Passion, dedication and customer centric approach are our organization's values and our work ethics. Please fill a service inquiry form or send us an email to initiate the process of outsourcing, placement of talented workforce on a key management positions for to focus on your core business areas, increase performance, succeed better and faster with your business goals.
Fill out our service inquiry form
Fill out our service inquiry form and we will be in contact with you shortly. We normally reply within 24 hours in business days.
Difficult to decide?
No problem
Business performance, profitability, growth strongly lies to have access to the skilled management, c-level executives to run the business operations, functions, processes. At investing more time, resources on attracting, hiring, training, retaining c-level executives can eat up higher resources and time that should be invested on the core business functions to succeed with the business itself.
Outsourcing c-level executives, key management positions to access the talent, workforce is a right strategy to focus on business core functions, to drive profitability and growth. This is even highly important during market uncertainty and rapid business growth.
Cluevest talent outsourcing, executive outsourcing, management outsourcing help businesses like you to find the right talent for effective business performance by running the operations, functions, processes that will drive the business forward and will help you to have a higher level of success with business by having a higher revenue, profitability, growth.
Still difficult to decide?
Chat with us or send us an email. We will help you out.