Improve business operations with better operations management consultancy sessions
Business operations management is a key for any business long-term survival and success. There is a lot of value hidden and can be mined by effective business operations management.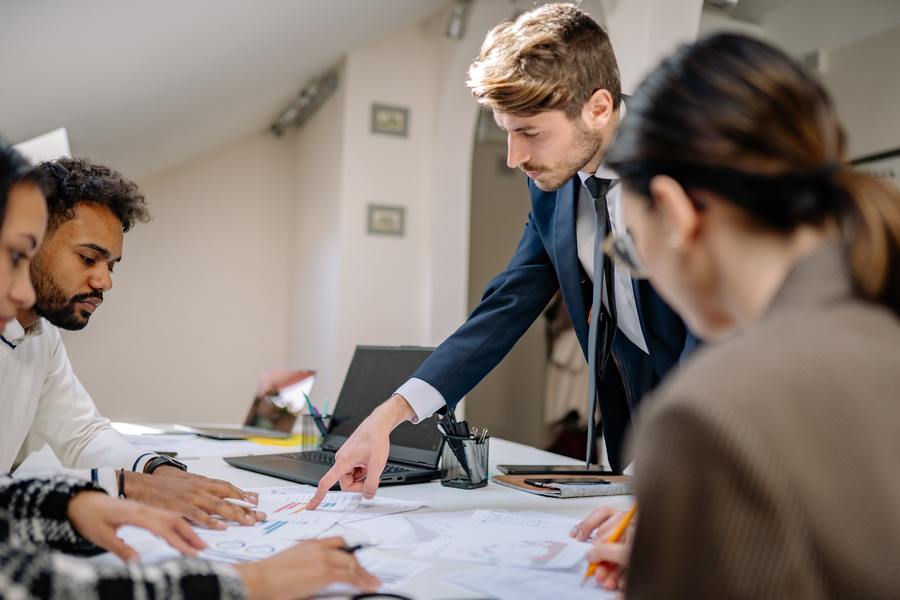 Business operations management
consultancy sessions
Business operations management consultancy is a major driving factor to succeed with business short-term and long-term goals. Your competitive advantage and higher revenues are within the business operations. Business operations consultancy increases the total outcome and gives you an edge against your competition.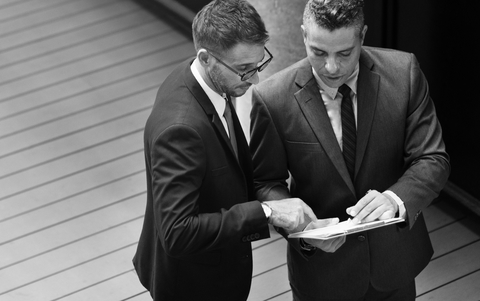 Execution driven operational
consultancy's sessions...
Solid infrastructure
Increase business reliability and execution excellence with a solid infrastructure.
Org. Culture
Develop, monitor and improve org. culture that supports effective business operations.
Streamline processes
Improve business processes, increase execution and get rid of wastage of resources.
Cost minimization
Minimize your cost with effective forecasting, planning & usage of resources.
Improve cash flow
Cash flow management and improvement with effective business workflows.
Higher team performance
Plan, execute and consistently increase team performance for to deliver a higher value.
Business infrastructure that supports execution:
Business performance and long-term success lie in its ability to perform and deliver by leveraging the solid and sustainable infrastructure.
Efficiency improvement
Business processes
capabilities
Business intelligence tools
Skills development
Business process management with effective workflows:
Business operations management and their effective performance lie in to define and continuously improve the workflows for a faster execution of different activities.
Lower the wastage of
resources
Improve the experience for stakeholders
Increase the speed of execution
Lower overhead cost
Cost management:
Effective Business operations management lowers the cost in many indicators and improve the business performance.
Effective supply and
sourcing
Effective inventory
management
Modernizing the business
processes
Higher workforce
productivity
Effective Management skills:
Business process management starts with continuously empowering the management with the right tools and with latest approaches for better business practices.
Continous Performance evaluatios
Productivity culture &
values
Workflows guidlines
Cross-unit skills development
Simple steps for a better operations management: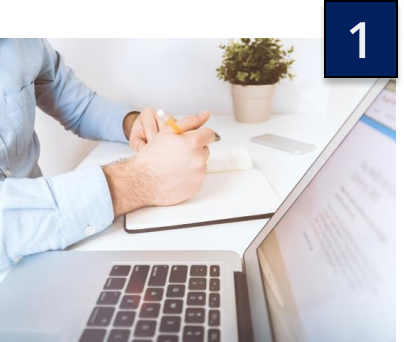 | Buy sessions
Buy the number of sessions you would like to attend by filling the order form below. You will get a calendar invitation.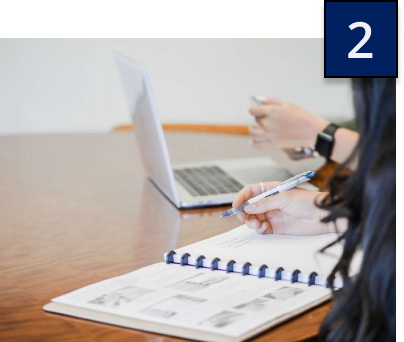 | Book sessions
Book your business sessions through the calendar for the time that suits you best and is available.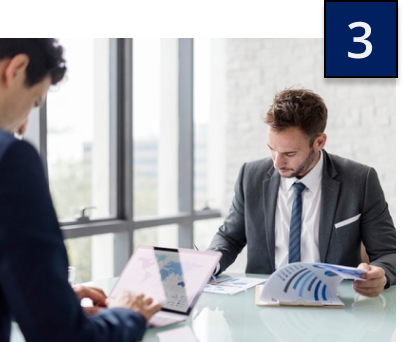 | Implement
Business operations consultancy sessions will give you key insights to continuously improve your business operations.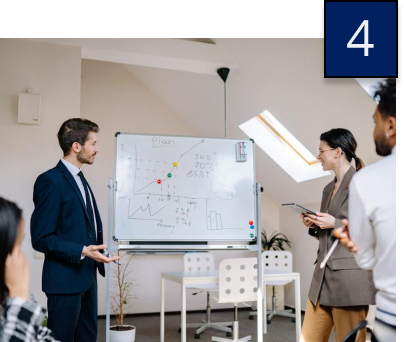 | Evaluate
Monitor & evaluate your implementation and your KPIs and guide you through for a better improvement and a higher performance in workflows and business processes.
Check out
Fulfillment details
Cluevest consulting company is committed for our customers' success, and operations consulting sessions dig deep inside your business operations and help you out to improve the performance of different functions to have a better business management and achieve your long-term financial and business goals.
Addressing loopholes
Your challenges
Driving growth & higher profitability
Difficult to decide?
No problem
Business operations management consultancy sessions create highest ROI by better business positioning against your competition and have a stronger value proposition and much lower cost and fast execution. This is all you need to strike with your financial and business goals.
Still difficult to decide?
Chat with us or send us an email. We will help you out.