Business outsourcing solutions' projects for key management positions
Business outsourcing solutions are a perfect choice to meet the business short-term and long-term needs for human resources.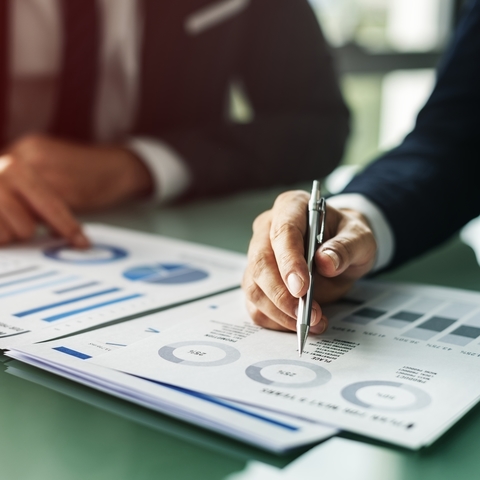 Business outsourcing solutions' services as projects
In a time of unexpected growth, uncertainty about future predications, shortage of human capital, temporary placements for to find the right candidate or just for any other case, our business outsourcing solutions services provide skillful executives for key management positions.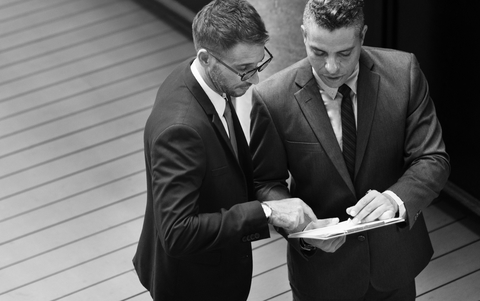 Management outsourcing solutions
as projects
Faster placement
Save your time and other resources by executing the faster placements.
Skillful executives
Access to the skillful executives for key positions to meet business goals.
Business goals
Focus on key business strategic goals and drive growth.
Lower cost
Lower your cost by outsourcing than hiring on key positions.
Better flexibility
Better risk management and more flexibility in durations of uncertainty and growth.
Continuity
Keep business operations in continuity with faster access to human capital.
Find faster placement for key executive positions:
Outsourcing solutions for key executive positions save you time and other resources, and you execute faster to fill the key executive positions.
Save time
Find the right fit
Save other resources
Increase productivity
Skillful executives to execute better:
Outsourcing solutions are a fastest way to have access to the skillful executives and have reliable execution on key positions for to achieve business goals.
Relevant experience
Fast on-boarding time
Professional attitude
Reliable & fast execution
Focus on key business strategic goals:
Focusing on key business strategic goals drives the business forward and has ten times more ROI than focusing on finding the right candidates.
Meet financial goals
Higher business growth
Eliminate distraction
Right candidates to succeed with goals.
Better risk management with flexibility:
Outsourcing solutions provide you better flexibility to meet the human capital needs and also manage your risk during the uncertainty or when you are looking to find the right fit from your internal resources.
Better risk management
Manage uncertainty
More flexibility
Drive on growth
Simple steps for to find outsourcing solution for key executive positions: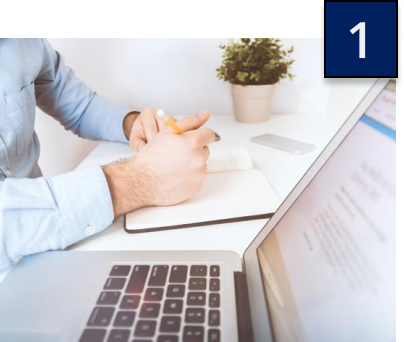 | Discovery call
Book a discovery call with our team and let us know more about your business and what kind of executive you are looking for to meet your business needs.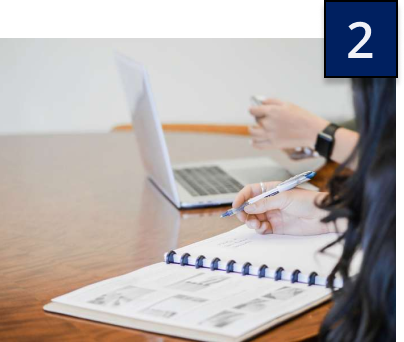 |Get a proposal
Our team will go through your requirements and estimate the cost and will send you a price proposal.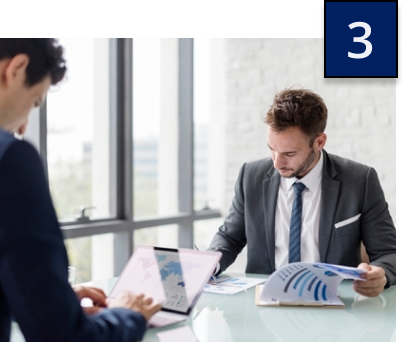 | Meet candidates
Our team will choose four ideal candidates who can be best fit for your executive position and will present you. Meet your ideal candidates to explore more about which one will be the right fit for your organization.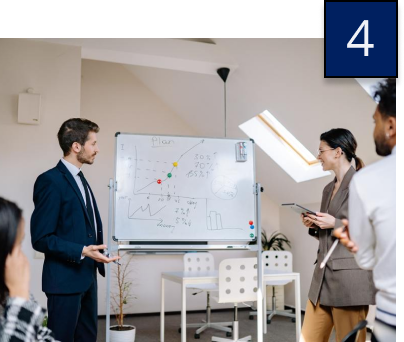 | Sign a contract
Sign a contract with our team and start on boarding the right candidate to drive on your business growth with faster execution.
Check out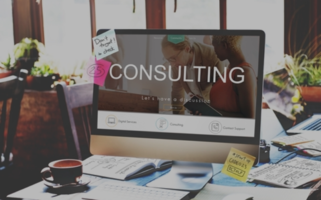 Fulfillment details
Cluevest consulting company is passionate about our customers and discovery meeting is an opportunity for us to identify the challenges and needs of our customers and tailor our services that best serve them. Great results and partnerships start with a very first meeting.
Trying to identify hidden opportuntites
Understanding your
challanges
Trying to identify your hidden strength
Difficult to decide?
No problem
Cluevest management consultancy company provides outsourcing solutions for key management positions. Our outsourcing solutions give you fastest access to the right executives who will drive on your existing business strategy and will be helpful to achieve your business goals.
Still difficult to decide?
Chat with us or send us an email. We will help you out.