Drive Business growth with value partnerships and outsource key management strategic positions
Business survival and long-term growth lie in aligning the right talent pool. We fill key management positions to drive the business growth to create a higher value for its stakeholders.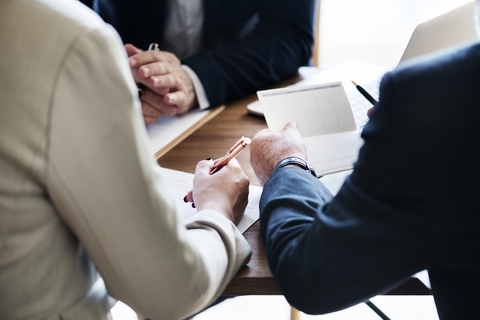 Management positions outsourcing by value partnerships' agreements
Value partnerships are a win-win strategy that has a very good outcome. By value partnerships, we align the best executives at key management positions to drive the business growth and create higher value for its stakeholders.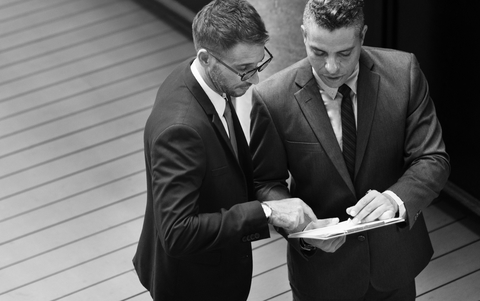 Business growth with Outsourcing
by value partnerships...
Talent pool
Bring on board the key strategic talent by doing value partnerships.
Forward looking approach
Implement forward looking approach in your business by doing value partnerships.
Meet financial goals
Lead and succeed with your financial goals by doing value partnerships.
Strategic alliances
Make a strategic alliance to bring the best resources by doing value partnerships.
Transition & growth
Make business transition and drive a higher growth with value partnerships.
Higher performance
Increase management performance by doing value partnerships.
Bring the key talent on board to succeed:
Business long-term success highly depends on the management abilities in effective business management and to deliver on its promises.
Get better execution
Get higher ROI
Get strategic strength
Succeed with financial goals
Forward thinking culture for a higher growth:
Forward thinking is a specific management skill that positions the business for higher long-term growth and value partnerships equip you with the right tools.
Higher-performance culture
Right market positioning
Innovate for to differentiate
competitive edge
Meet financial goals and fuel more growth:
Financial goals are achieved by having an effective execution for a well-defined strategic plan. Management competencies' fuel to drive business growth.
Better cost management
Defining Financial policies
Optimizing revenue streams
Make strategic moves
Higher management performance for to
succeed with your end goal:
Management performance is a deciding factor to meet business goals and to create higher value for stakeholders. Higher management performance creates higher ROI.
Motivated workforce
Team building
Self freedom
Business leadership
Simple steps to find outsourcing solutions by doing value partnerships...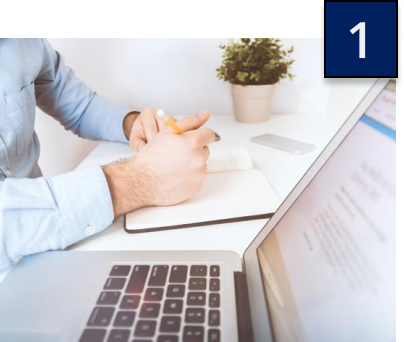 | Discovery call
Book a discovery call with our team and let us know more about your business, team and future vision and what kind of expectations you have with our management capabilities.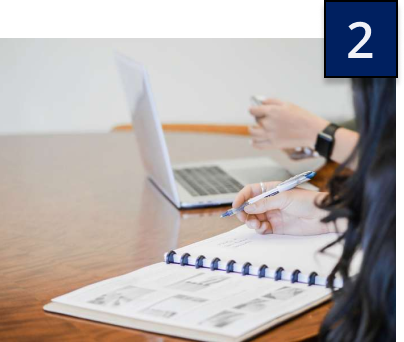 |Get an answer
We offer value partnerships to very selective customers. We evaluate the success opportunities with the existing resources by combining with our management capabilities. We have a proper screening system at the place, and you typically will get an answer from us within 2-3 weeks.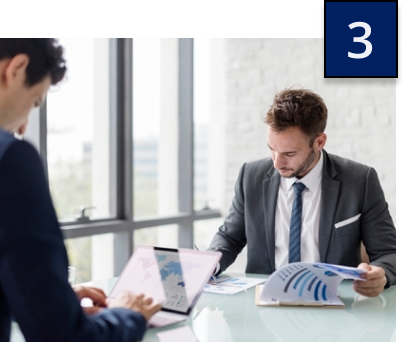 | Proposal call
If our answer will be a yes for to do a value partnership, we will arrange a proposal meeting and in this, we will go through all the details and how we will execute and how much value we can create for our customers.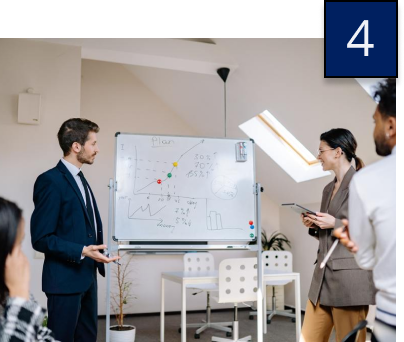 | Sign a contract
If a business proposal is interesting for our customers, they can sign the contract, and we will start working together to deliver on our promises to create higher value for our stakeholders and to achieve business's long-term financial goals.
Check out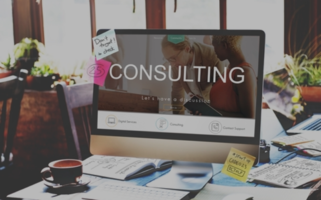 Fulfillment details
Cluevest consulting company is passionate about our customers and discovery meeting is an opportunity for us to identify the challenges and needs of our customers and tailor our services that best serve them. Great results and partnerships start with a very first meeting.
Trying to identify hidden opportuntites
Understanding your
challanges
Trying to identify your hidden strength
Difficult to decide?
No problem
Value partnership is an opportunity to have a strategic alliance with us and get access to our management strengths that will help you to drive higher results, and you will create higher growth and will crush on your financial goals.
Still difficult to decide?
Chat with us or send us an email. We will help you out.